Local High School Support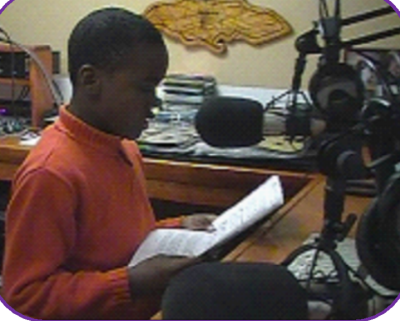 Full Effect Group is a non-profit organization that is design to expose youths in New York City to internet radio broadcasting and to teach them what the business is all about.
Supply Necessary Resources
We supply the necessary resources to local schools for training students interested in gaining skills, knowledge and firsthand experience in the area of broadcasting, communication, and other related areas.
Provide Live Instruction
We provide instruction and training of individuals to develop or improve skills as amateur radio operators.
Growing The Game of Tennis
We are offering Youth Tennis Program at Williamsbridge Oval Park Bronx, NY. This is open to ages 6-15. Beginners, Intermediate and Advance players. Adults programs also available. The program will run April-October 2021. For more information, click on link here. Mingo Tennis. USTA Tennis 101 is designed specifically for new players to the game. Through this 8-session program, junior participants will participate in fun games, learn character growth principles and work on their athletic development. Participants who complete the program will possess the fundamental skills in order to be confident in enjoying tennis. You do not need any prior tennis experience to enjoy USTA Tennis 101.